If you had noticed, there has been a gap of few weeks since my last post. I went off the radar to prepare for AWS Certified Solution Architect Professional exam. Lots of learning and completed it successfully.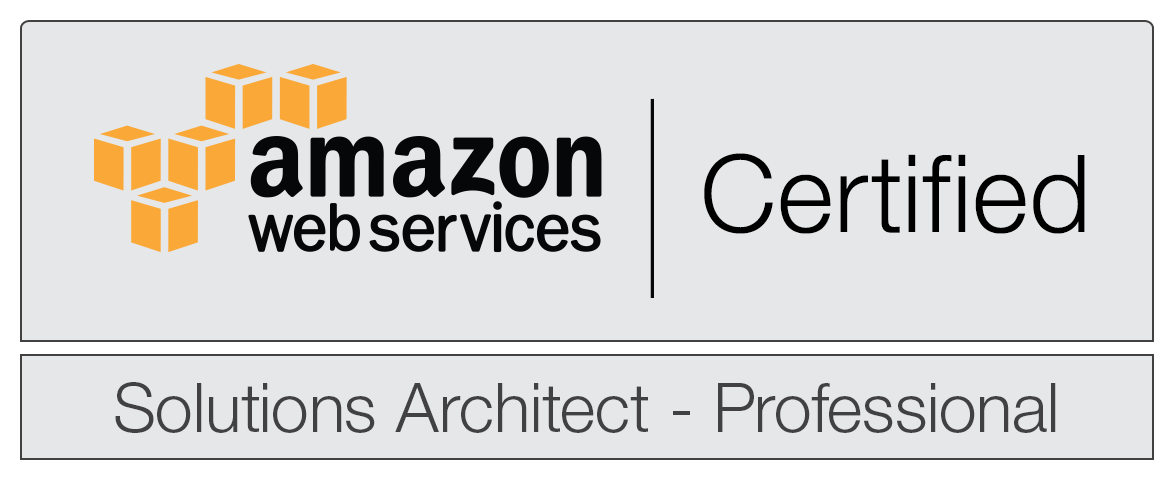 I can't provide any details on the questions since I have signed a NDA. But I shall provide some suggestions based on my experience.
Read through the blue print and understand the weight-age for different sections.
I took this Linux Academy course. It was helpful to refresh all the topics and useful on services which I didn't use regularly.
Quiz provided by Linux Academy was okay. I tried Cloud Academy quiz and it had lots of typo and didn't cover all the sections.
Reading the product documentation, FAQs, whitepapers & case studies were useful.
Most of the questions had multiple requirements which covers more than 3 AWS services. Hence while answering we need to make sure that the selected answer is best suitable for all the requirements.
Some of the questions on outdated (which is expected) referring to old reservation model. But they did a good job in avoiding feature specific questions which might change.
Certain AWS services like Direct Connect, Storage Gateway, CloudFront, IAM, S3 were prominent.
Knowledge on storage concepts like RAID, iSCSI connections used in Storage Gateway, etc will be useful.
Deep knowledge on Networking especially VPC, VPN, Routing, etc would help.
Good understanding of Web Identity federation, SAML based federation, Custom identity broker & SSO to Management console is needed.
Knowledge on media streaming, download/upload options, performance and cost benefits using CloudFront would be required.
You might already know that the questions & answers are lengthy. Many questions have at least two correct answers and identifying the best answer was really tricky.
72 questions in 170 minutes looks achievable and I had 25 minutes to spare after reviewing all the questions which I marked for review.
Don't miss to take the practice exam (it costs $40) and it will help you to understand your area of strength and weakness.
Take a practice exam after you complete your preparation and before booking the exam. Based on the result you shall book or study deeply on the sections that you need more attention.
Don't take the practice exam multiple times since the questions will be same during all the attempts of practice exam (you shall find this detail in fine prints when you try to re-book for practice exam).
I would say all the effort and money that you spend on this certification is worth it.
All the best!!!